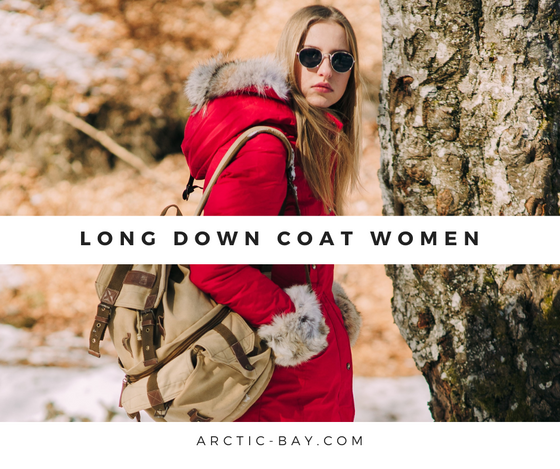 This type of coat will cover your body completely from head to knee. However, looking for a long down jacket that is warm, stylish, and lightweight can sometimes be challenging. That's why we are here to show you, girls, the best long down coats for women that 
designed to blend fashion and function seamlessly.
Winter magic is in the air, and so is our best kids winter jacket from Arctic Bay for your little one. Gear up your little ones for the season of snowball fights and cozy adventures with the trendiest and most comfortable jackets designed to keep them warm and stylish.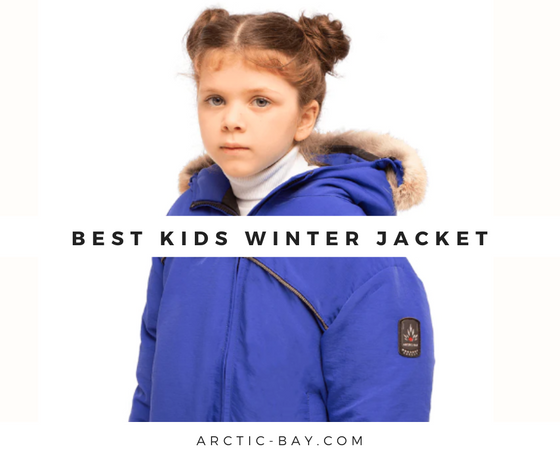 Aside from preparing your winter jacket, you should be concerned about preparing a good winter for your kids. This best winter jacket for kids will protect your boys and girls on the coldest days. However, sometimes, choosing the best kids' winter jacket can be challenging. Therefore, to help you choose the best winter jacket for your kids, here we share the best kids' winter jacket from Arctic Bay that is warm and comfortable for kids.