Arctic Bay is the best partner to help you prepare for the winter parka this winter season. Look at some Arctic Bay collections to keep you toasty on the coldest day and be ready for winter…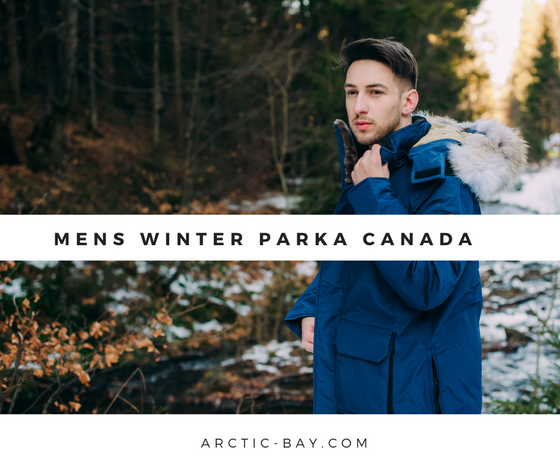 Getting a winter parka is essential when the temperatures drop in the winter. The winter parka can keep the warm inside your body while the outside temperatures are freezing. The best winter parka should do two things: keep you toasty and stylish at the same time.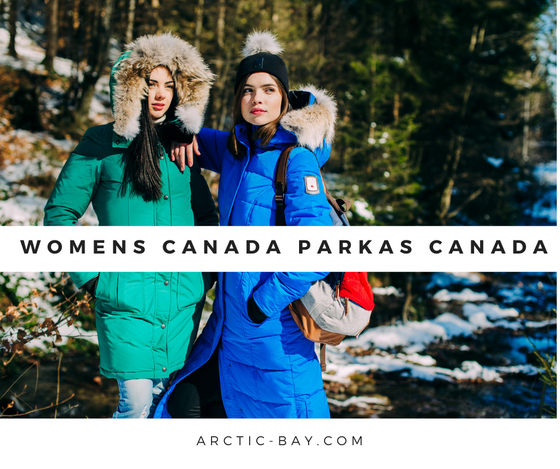 The parka helps you enjoy the winter without feeling uncomfortable due to the freezing temperature. It's all very satisfying to have a warm parka that makes you look good too.