All over the world people are looking for the right way to celebrate the dads in their life, and if there is one thing all dads love, it is a gift that is both dependable and comfortable! Now we know all dads appreciate a new tie or a coffee mug with their "World's Best" title proudly displayed, but we want to make it easier for you to get something really special for your "old man" this year for Father's Day.
Celebrate Father's Day with Arctic Bay
Right now, Arctic Bay is running a special for 25% Off, so it's a great time to take advantage of some great savings on quality made, extreme winter parkas and jackets made in Canada. 
25% Off Mens Parkas and Jackets
We know a lot of dads care about investing their money in items that are made to last, with quality materials that look great but offer a lot of functional performance, including innovative features, versatility, and protection. With a Canadian made winter parka from Arctic Bay, your dad not only gets that exclusive look, but they also get to choose from a catalog with plenty of proven durability and unique features.
If you want our top picks for Mens Parkas and Jackets for Father's Day, check out:
1. Antarctica Parka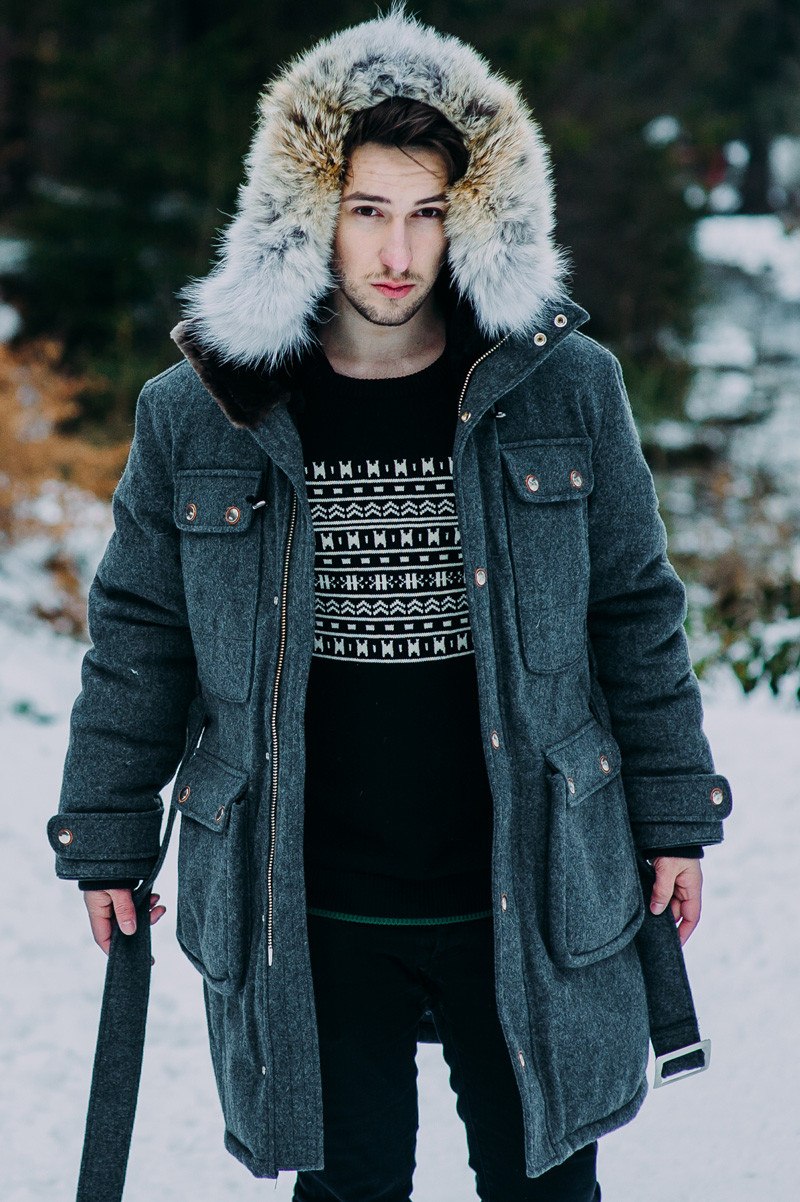 This piece is a stand-out performer as a smart, military-inspired woolen coat with the warmth of premium Arctic Bay Canadian duck down. It lives up to the legacy of the southernmost continent with a temperature rating up to -45°C/-49°F. The Antarctica Parka is regarded from the streets of Toronto to subzero polar expeditions and everywhere in between as elegant and utilitarian. At 25% off, this is perfect for the dad who loves refined style and pure performance! And for 25% off, he's going to think you spent a lot more than you did.
2. Nunavut Champion Limited Edition Parka
Fathers are often the champions in our lives, and the Nunavut Champion Limited Edition Parka is the perfect big gift for the champion in your dad. Specifically crafted by Arctic Bay for a harrowing expedition to the South Pole, this parka is built with an impressive collection of technical features, designed to help explorers thrive in the most unimaginable environments. If you've got a dad who likes to get out there and compete on the street or against the elements, this is a parka every champion deserves.
3. Inuvik Limited Edition Bomber Jacket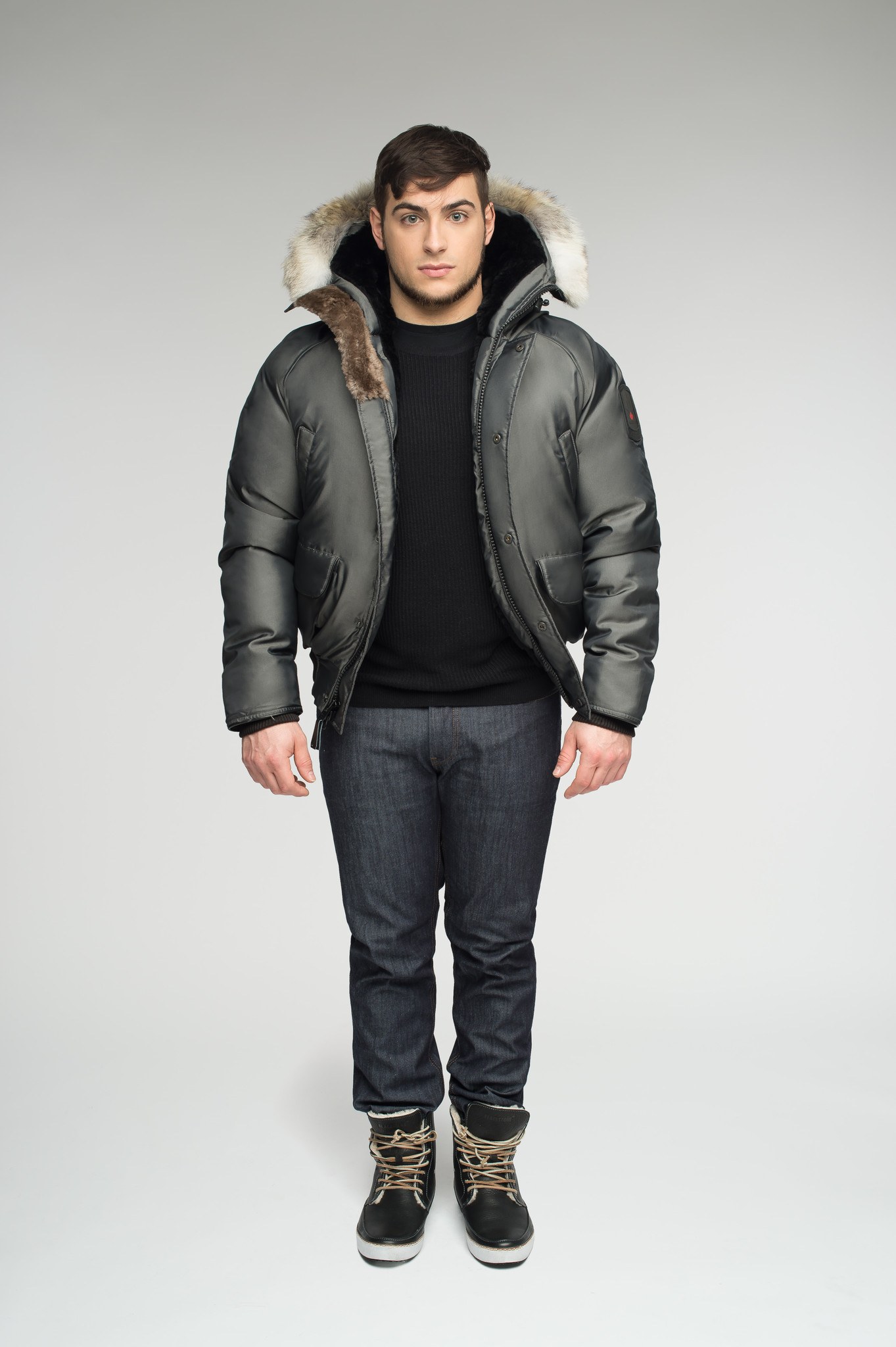 Some dads love something truly exclusive, and this Inuvik Limited Edition Bomber Jacket is a piece that comes with some flash and prestige. Inspired by the bush pilots of Northern Canada, this exclusive Bomber will keep you warm in the extreme Canadian winter while still giving you mobility and range. To top it off, it sports leather-trimmed cuffs and pockets, along with black faux fur lined body interior for added insulation and comfort. This is the kind of gift your dad doesn't see coming, but will be best kind of surprised at the style and comfort.
25% Off Other Parkas and Jackets
Maybe dad isn't that excited about a new jacket, but he is definitely going to be excited about saving money on other high-end, reliably crafted winter gear. Whether he wants to by something special for a certain someone, or likes saving money on the kids, he can also get 25% off other parkas and jackets from Arctic Bay, including:
Extreme Winter Parkas for Women
Let your dad save money on an extreme winter parka or jacket made in our Winnipeg factory that are uniquely designed for fashion and function. These winter jackets include:
Winter Coats for the Kids
If dad has little ones running around this Father's Day, he could definitely appreciate our exclusive line of winter gear just for the kids. These pieces include:
Arctic Bay Winter Accessories
25% Off also includes some of our amazing Canadian Made accessories, such as:
---