The Best Parka with Winter on the Way
With summer in full swing, it's easy to forget that winter is right around the corner. Only a few months stand between us now and the coldest part of the year, so having high quality winter gear will be more important than ever. We know you've got plenty of options out there for buying a coat, but Arctic Bay wants to give you 5 reasons why we make the best parkas and winter jackets for extreme cold.
1. Made in Canada
First things first, we are always proud to share that the quality of our winter outerwear is inspired by our Canadian heritage and spirit. Since 1965 our brand's production has been based out of Canada, with some of our most iconic and useful features being inspired by the native cultures of the area.
When looking for well-crafted, fashionably designed winter parkas and jackets it is known that Canadian labels are highly regarded for top-quality products built with the highest standards, because we know how to keep customers warm against even the most extreme elements. Arctic Bay customers know when they see our custom label they are getting a winter jacket made to last.
2. Top quality material
We don't just make all of our Arctic Bay parkas and jackets exclusively in Canada, but we also use materials sourced either in Canada or from the United States, instead of importing cheap alternatives from overseas or sending our manufacturing to other countries with cheap labor.
Each parka is made with materials produced right here in Canada, with quality accessories that are designed to make each piece more versatile and functional for our customers. Wrapped around all of that is our patent TrueNorth waterproof shell, which is made by our partners in the US. Because we strive to create winter parkas and accessories that are tough against the elements while very easy on the eyes, we make sure to use only the best fabrics and other trimmings to make each Arctic Bay parka the best for your buck.
3. Canadian down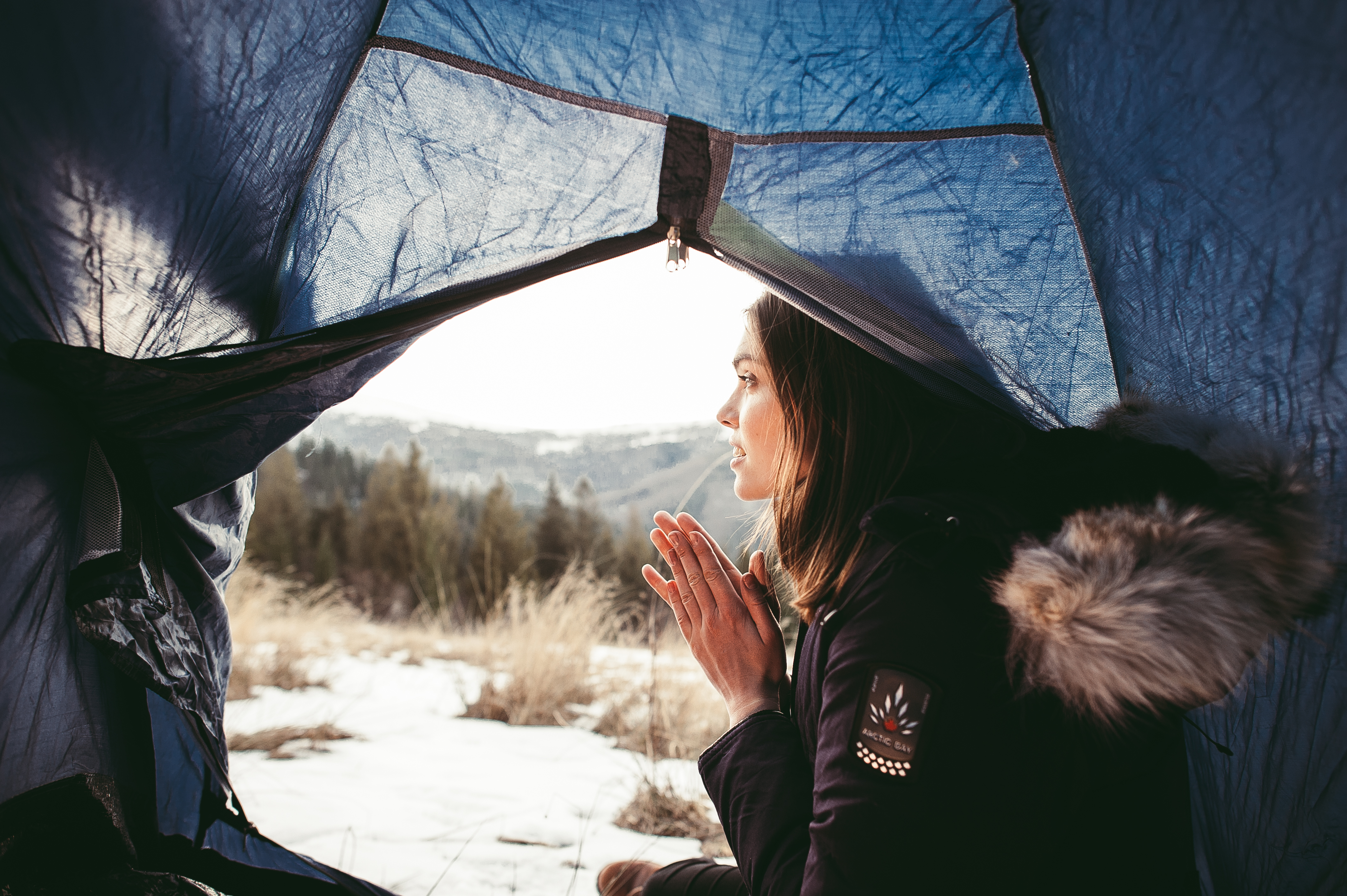 Our jackets have also been tested for quality assurance from Downmark® and we are proud to show that each parka meets the highest standards for down products. With fill power between 725-750, our Canadian duck down insulation has been a game changer for most of our customers. As a proud member of the Canada Down Association, Arctic Bay parkas are insulated with the very best premium Canadian duck down on market.
Thanks to our insulation, Arctic Bay parkas and jackets have exceptional heat retention, while also being lightweight. It's just a fact that quality down provides better warmth than synthetic insulations, while also making the jackets easily compressed for traveling, and more comfortable to wear even in less aggressive cold.
4. Best fur trims
Arctic Bay also takes great pride in the use of the highest-quality, ethically sources furs in our winter parkas and jackets. In fact, we hold claim to some unique bragging rights for furs, including using the biggest size coyote fur and rare beaver fur. We are actually the only Canadian made parkas to use real Canadian beaver fur in our products.
But have no fear, for all of our furs are purchased exclusively through NAFA auctions, ensuring that no endangered or threatened populations are ever affected by our production. As lovers of the great outdoors, we also have a great love for the well-being of the Canadian ecosystem and the many amazing animals that call it home.
5. Lifetime Guarantee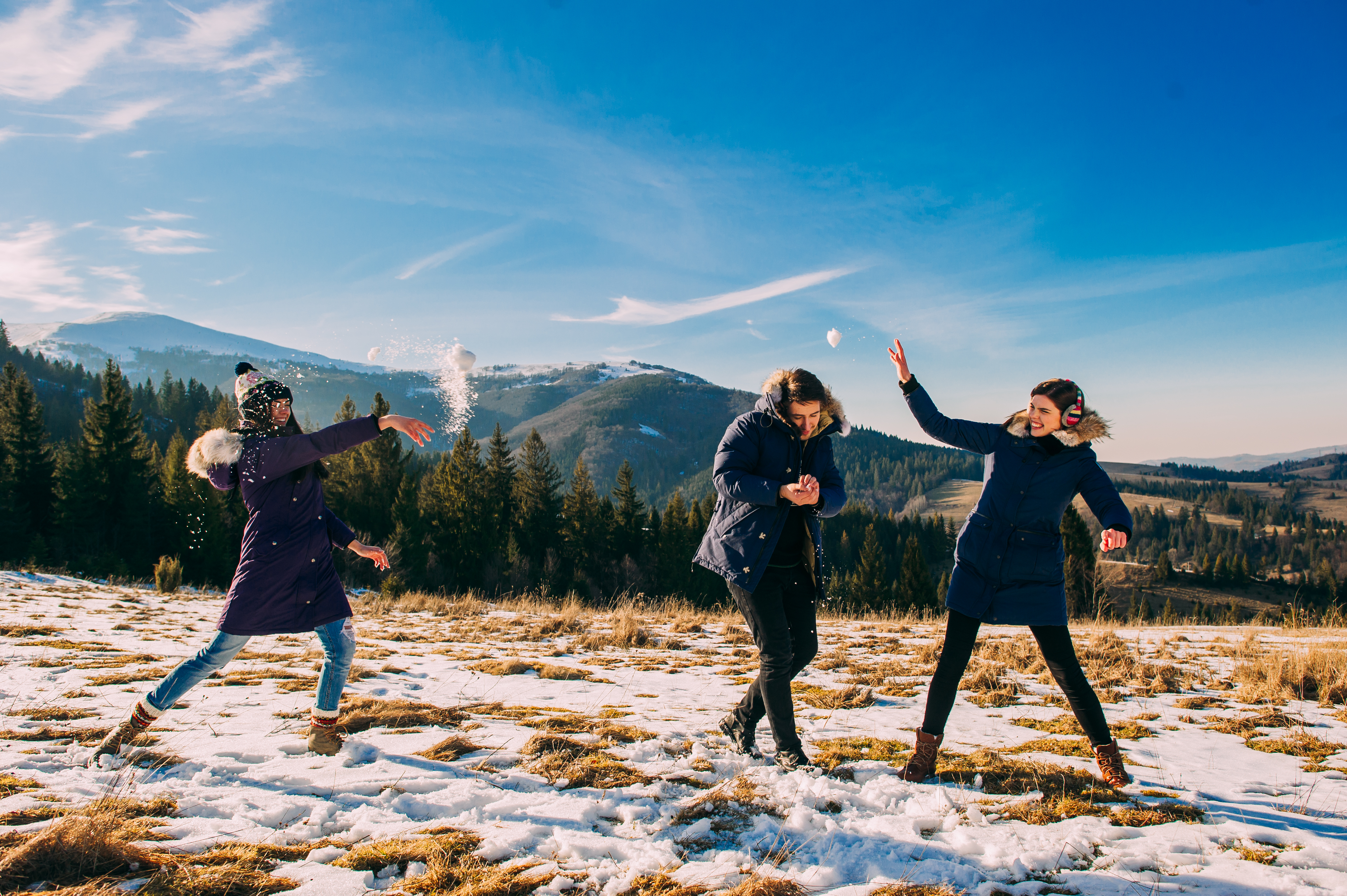 Last but most definitely not least, part of what makes an Arctic Bay parka the best parka you can buy for the winter ahead is our Lifetime Guarantee! Thanks to our lasting commitment to quality and customer experience, we stand by each and every parka with our lifetime warranty.
We want our customers to know that when they purchase one of our products that they are making an investment in winter outerwear that is not only stylish and incredibly comfortable, but also that they can trust us to make sure they are happy with that investment. Arctic Bay has the best winter parkas not just because they are beautiful, or because they've been tested in brutal cold to prove their power. Ours our the best because we care that our customers believe we are the best!
So as the time for bundling up draws near, are you ready for the winter?
---